The Depths of Human Performance
A valid, reliable and unbiased set of assessments provides an in-depth and comprehensive understanding of a person during selection (including position benchmarking), development and management.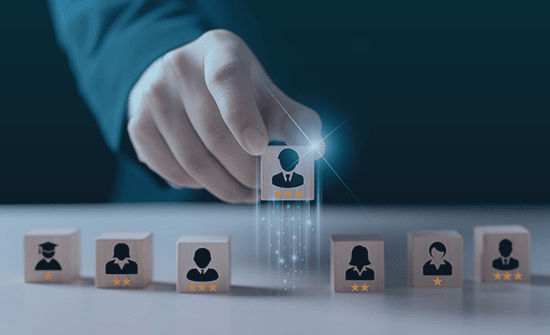 The "entry point" for using psychometric assessments is in understanding the depths of human performance - meaning appreciating that there are multiple layers of performance.
So, it is important to use assessment tools that examine more than one layer of performance.
Why more than one layer?
Frankly, people are complex. While one layer may be initially interesting, it is not enough to understand those complexities with a depth that helps the person or their team.
Our assessments are grounded in science and measure a variety of a person's characteristics:
Behaviours and communication,
Motivation (including engagement and disengagement triggers),
Emotional intelligence,
Dimensions of thought in decision making,
Business related competencies.
Now that businesses have entered the future of work, developing soft skills and upskilling capabilities are considered critical for the workforce. An understanding of oneself is the best place to start!
This was like the final piece to the puzzle of all the information I have received in the last 10 years.

Elide D.
Executive Assistant, Australian Bureau of Statistics