People and Culture are at the Heart of Transformation
Business transformation is an integral part of growth and survival. Even disruptors need to pivot at times to retain market share and credibility with investors.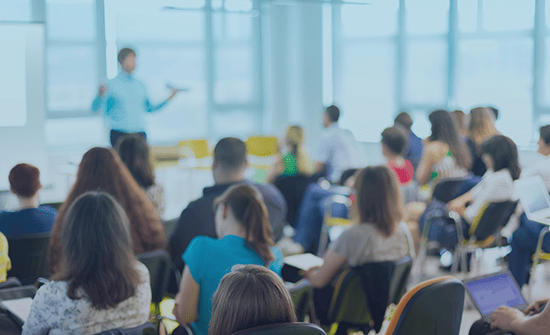 Businesses that want to change, pivot, reach landmark growth and sustain competitive advantage turn to Organisational Development specialists. Organisational Development is a field of applied science and draws on Sociology, Psychology (particularly Industrial-Organisational Psychology) and theories of motivation, leadership, learning and more.
We approach our organisational development consulting engagements with a human-centred approach to design solutions that unlock new ways of working while protecting mental health.
Our work in this area is focused on:
Strategy and performance,
Organisational capability and design,
Psychometric assessments and position benchmarking,
Organisational culture, flexibility and engagement,
Talent and leadership development,
Change management.
There is a significant focus on business transformation, specifically digital transformation. According to the International Data Corporation (IDC), "85% of enterprise decision-makers say they have a timeframe of two years to make significant inroads into digital transformation, or they will fall behind their competitors and suffer financially. Many of the biggest trends and changes to customer experience fall under digital transformation."
Digital networks, tools and platforms offer a powerful way to accelerate business growth. To really make it work, a company should have a clear view of the new behaviour it wants to reinforce, and then select a digital offering that supports the vision. A transformation is not complete without people and culture, new behaviours, processes, customer support and seamless integration across business units. That is where Organisational Development specialists, like us, enable a real transformation.
Our Programs for Linking Team Dynamics to Bottom-line Performance
The construct of psychological safety centres around the principle that it is important to create a workplace in which perceptions of interpersonal risk are minimised. It is a shared belief that ones team is a safe place to take risks. This represents the result of how we feel in the social context of work.
Psychological safety is a key factor in facilitating the process of learning, organisational change and transformation, employee engagement, sales and general performance.
We are delighted to offer a new tool that accurately measures a teams psychological safety, and has the capability to link it to the key performance indicators of the business.
Psychological Safety Micro-Pilot
Our micro-pilot allows our client to measure the psychological safety of a small team of 10-20 and receive a presentation back about the results. (Adding key performance indicators are not a part of this option.)
The micro-pilot will be undertaken virtually. This is expected to be a 2-week program and includes a kick-off meeting, project sponsor review, leadership team presentation and 5-page executive summary report all delivered by our Head of Consulting and our partner, Conductor Software.
Complete Psychological Safety Audit and Key Performance Indicator (KPI) Analysis
This is an initiative to measure psychological safety and link it to business performance. This program includes:
Preparation work with the client to understand organisational structure, KPIs and business goals
A project plan with communications support for team leaders
Setting up the platform to digitally measure the team(s)
A presentation and report of the data with insights and recommendations.
A minimum number of 100 participants is required to have enough data to make a strong correlation between psychological safety and key performance indicators.
The team at HPT by DTS are extremely helpful and responsive. As an organisation, we purchase what we consider to be a large number of surveys each year, and nothing is too difficult for Trevor and the team. They have also provided assistance with the development of sessions to introduce staff to the tool which has been invaluable.

Suzanne T.
Manager Human Resources, Campaspe Shire Council